Matthijs Maris now at the Rijksmuseum until January 2018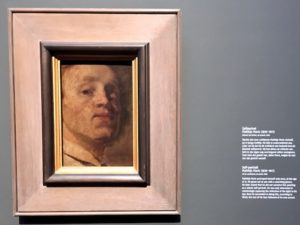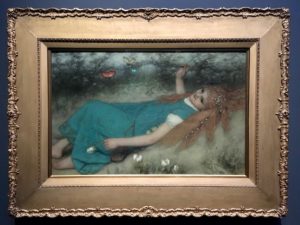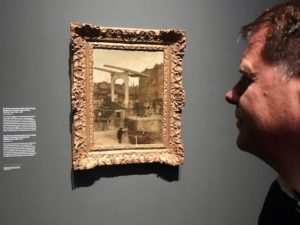 Amsterdam, November 2017…
Every season there are various temporary expositions in the Rijksmuseum. The one about Matthijs Maris (1839 – 1917) I am especially excited about. His eccentric lifestyle and his peculiar paintings made a great inspiration for young artists, including Vincent van Gogh. The exhibition Matthijs Maris tells the story of this romantic bohemia who was world-renowned in his time and enjoyed absolute cult status but ended solo and almost sequestered at his London studio. For the first time in 40 years due to unique loans, including those of The Burrell Collection in Glasgow, a complete overview of his oeuvre is on display until January 7, 2018
Since 1975, the Rijksmuseum organizes annually the exhibition "The Netherlands", for which a Dutch photographer is asked to portray a current social topic. This time you can see the work of Anoek Steketee who studied at the Royal Academy of Fine Arts. Her assignment was to make a portrait about 'stateless persons'. This means that as a human being you do not have official nationality, no passport and no rights. Formally they do not exist. As a result, they cannot follow education, cannot work, do not have access to medical care, cannot travel, marry or open a bank account. Very emotional if you stop and think about the privileges and blessings you have and take for granted.
Get in touch for any information about this venue or tailor made programs.
Want to be informed about what's happening in The Netherlands? Subscribe to The Dutchman's Newsletter.