The discovery of Mondrian till September 24th, 2017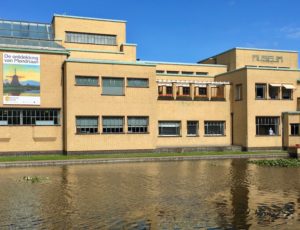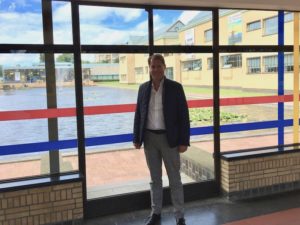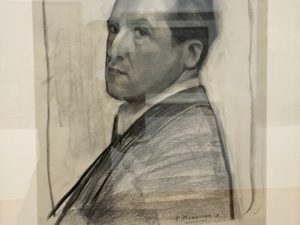 The Hague, July 2017...
A once in a lifetime exposition at the Gemeentemuseum The Hague, showcasing every stage of his life and ground-breaking career in all its complexity.Over 300 paintings of this most modern-minded artist of the twentieth century are on display. From green and sober landscapes to bright colored windmills, celebrating the 100 years of De Stijl art movement with the unfished master piece: The Victory Boogie Woogie.
Don't forget to visit also the permanent exhibitions of modern art at this museum with an outstanding silver collection, interactive Wonderkamers and the collection and journey of Delft Blue pottery.