Intercontinental Amstel Hotel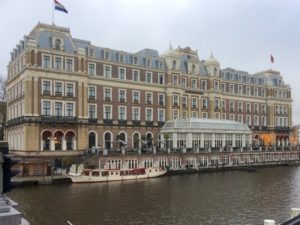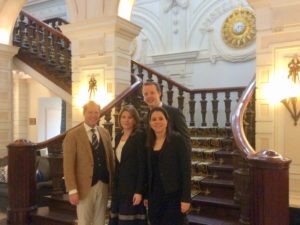 Amsterdam, January 2017... Entering this Grand dame of Amsterdam luxury hotels, always has something magical and royal, to be greeted the staff and the great concierge team of Peter and Aad. With its 79-elegant classic appointed rooms and suites, historic banquet rooms and the spacious terrace overlooking the Amstel River, a unique venue for a complete buy-out. Collaborating with the energetic and open-minded sales team is a real joy and I strongly believe in a joint effort to promote and showcase our wonderful destination.
Get in touch for any information about this venue or tailor made programs.
Want to be informed about what's happening in The Netherlands? Subscribe to The Dutchman's Newsletter.