Unforgettable tailor-made programs
Holland is most famous for its museums, tulips and windmills. Traveling is more than sightseeing. It's also educational. Get acquainted with local day-to-day life. The Dutchman specializes in tailor-made programs by creating behind the scene experiences to make your visit a highlight. We can make it happen.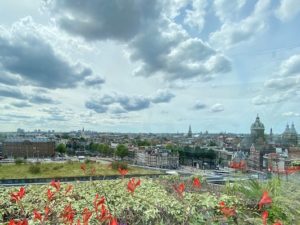 Cities
No stay is complete without a visit to the capital. However, there are many more exciting and historic cities to go to. Visit for example Utrecht, Haarlem or Maastricht with its own unique architectural beauty.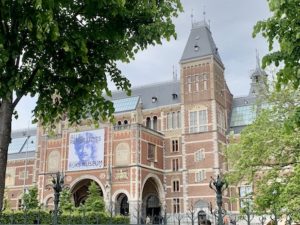 Museums
Holland has the world's highest density of museums and galleries with a variety of high quality art. Step off the beaten paths. Whether you are interested in arts, architecture, heritage, design, fashion, music or photography, Holland offers beautiful pearls, awaiting to be explored.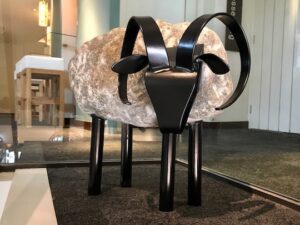 Countryside
Relive the authenticity and learn more about the daily life and country lifestyle. Holland offers many breathtaking authentic villages to explore.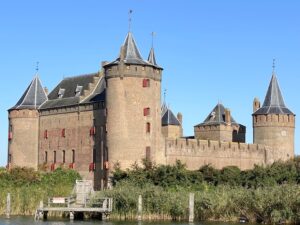 Castles
The Netherlands has over 300 castles and fortified palaces, dating from medieval times to the 20th century. The designs of these buildings vary from five-foot-thick defense fortresses for protection against the enemy to lavish palaces for housing the elite.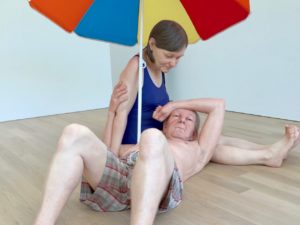 Private collection
Holland is a cradle for young talent. Showcasing mind-blowing contemporary and urban art. Adventurous collectors are in paradise, as there is a lot to discover when scouting for new talent.
Special interest
Discover what makes a small country great. Trade, art, technological innovations and water management. Just a few topics which makes the Netherlands a great destination for special interest travelers and groups.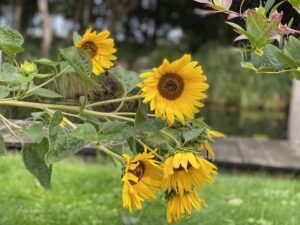 Flowers
Visit the Keukenhof in March/April, a private visit to a bulb grower or a flower workshop. We can tailor-made the program to your licking. The Dutchman speaks >>>