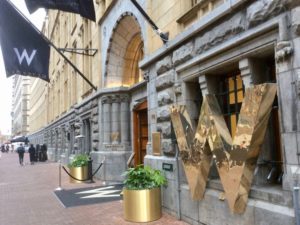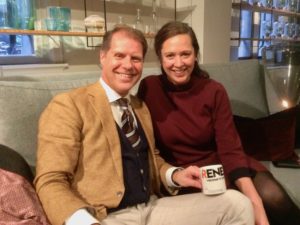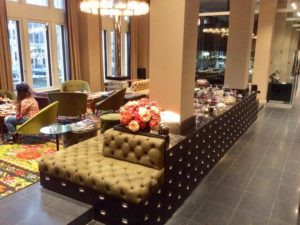 Amsterdam, January 2017...
The terms used by W Hotels to express their Whatever/Whenever® service and facilities might be a bit overwhelming, but all I can say is WOW. The Dutchman had the pleasure to visit the latest addition to W Amsterdam, the extraordinary Bank Building. The dedicated reception with the old safety deposit boxes, the historic staircases and the rooms with floor to ceiling windows and curtains result in a mix of coziness and cutting edge design. The tea room overlooking the canals and The Duchess restaurant are breathtaking. Tip. Book the chefs table (8-10 guests) for the ultimate dining experience. In this building, you will also find the AWAY®spa and the FIT®gym and the X Bank, a creative incubator space showcasing and selling Dutch fashion & design and out of the ordinary gifts. The personalized coffee cup is the living proof of the attention to customer's expectations and experiences by W Amsterdam.
Get in touch for any information about this venue or tailor made programs.
Want to be informed about what's happening in The Netherlands? Subscribe to The Dutchman's Newsletter.