The Dylan Amsterdam
Intimate and detached from the city bustle. Period charm meets contemporary styling in a prime location.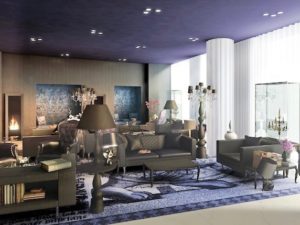 Andaz Amsterdam
Inspiring funky interior by Dutch designer Marcel Wanders. A hop away from shops in the 9-streets: The Dutchman speaks >>>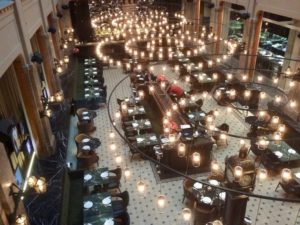 W Amsterdam
Mixing Dutch architecture with cutting-edge design across two buildings next to Dam Square: The Dutchman speaks >>>
Conservatorium Hotel Amsterdam
A luxury lifestyle palace, evoking glamour and elegance for sophisticated, design-literate travellers.
Hotel de Halen Amsterdam
A cool urban vintage design hotel located in the trendy food market complex, where locals meet.
Lloyd Hotel Amsterdam
Quirky hotel with individually designed rooms ranging from 1 to 5-star level full of history and culture.
Hoxton Amsterdam
The first one opening outside of London for this hipster-approved brand on an impossible-to-beat location.
The Dutch Maastricht
Back to the 80th in this Miami feel lifestyle hotel. Pink toned furniture, a jungle courtyard and the hangout game and relax room: The Dutchman speaks >>>