Always wanted to cook as a master chef?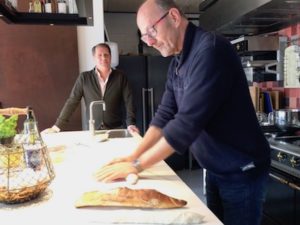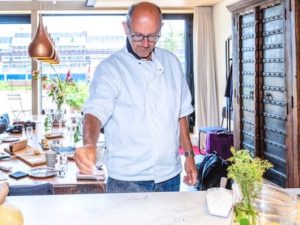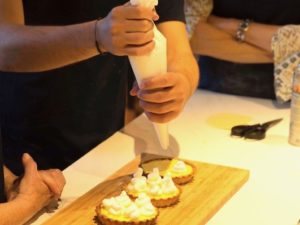 Amsterdam, February 2019...
Located in the old harbor of Amsterdam, master chef Leo will assist you creating a delicious lunch or dinner at his cooking studio. First, he'll take you to the farmers market to learn about our Dutch local products. See the vegetables in the garden, the cows in the meadow, have a cheese tasting and pat the piglets in the barn. A real treat for foodies and you'll only work with fresh local seasonal products.
After returning to his home, it's time for action. Leo has been a (private) chef with more than 20 years of experience. His charming personality and creativity will help you to prepare dishes at Michelin star level. An experience you will remember and treasure, and can use at home when entertaining your friends and family. Want to discover the Dutch cuisine with our master chef Leo? Get in touch for a detailed proposal.