Hospitality Sales & Marketing Association International (HSMAI) has been more than 45 years a knowledge network for B2B sales. HSMAI is all about knowledge sharing, inspiration and education. The Dutchman is a long time member of this network to stay up to date of the rapidly changing hospitality industry.


Established in 1968, Ensemble Travel® Group is a proactive, member-owned and member-run organization of approximately 850 top-tier, independent travel agencies in the U.S. and Canada, Australia and New Zealand. The Dutchman is proud to be the preferred On-location partner for The Netherlands, providing personal and tailor-made arrangements for the travel agents and their clients.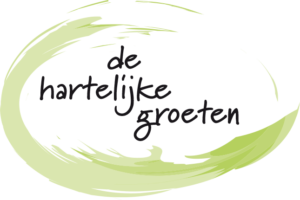 Creative communication agency 'De hartelijke groeten' handles communication for various clients since 2006. Available for (corporate) communication, concept development and project-/eventmanagement.