Chateau St Gerlach (South - close to Maastricht)
Southern hospitality in this secluded estate with stylish baroque gardens, fine dining and spa facilities.
Estate de Engelenburg (East - close to Arnhem)
A 'Relais & Chateaux' property in the rural eastern part of the Netherlands. Learn from the gamekeeper all about hunting and wildlife in the forest surrounding the estate.
Het Roode Koper (East - close to Ermelo)
Concealed in the woods of The Veluwe area. Enjoy a luxurious treatment amongst idyllic English gardens.
Lauswolt (North – close to Friesian lakes)
Stately villa built in 1868 located in the northern province of Friesland. Great for gourmet and golf lovers.
Beach lodges (West – North sea coast)
Enjoy nature's peace and quiet in the dunes, with the sound of the North sea in the background (30 min from Amsterdam).
Farmhouse (throughout the Netherlands)
In the backyard of Amsterdam, you will find a 100 year old renovated farmhouse, surrounded by lush green meadows and water.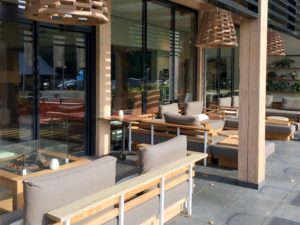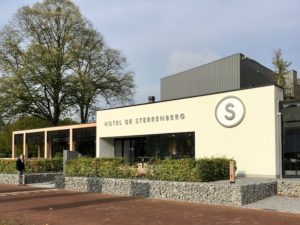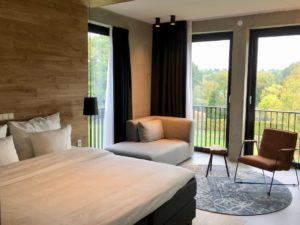 Hotel De Sterrenberg (East)
Modernly redecorated wellness hotel very close to the National park, Kröller-Müller Museum and various castles: The Dutchman speaks >>>