Dinner at a private home along the most charming canals of Amsterdam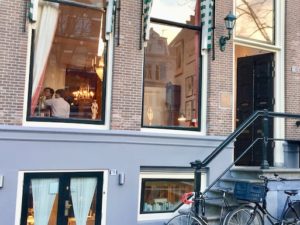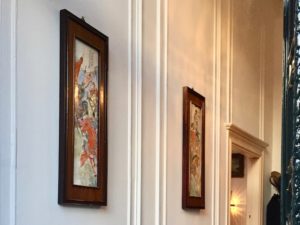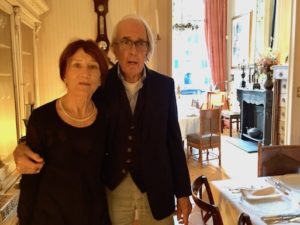 Amsterdam, April 2018…
Spending an evening at someone's home, is definitively a memorable experience. No better way to get to know the culture and the people. A chef will invite you in his or her home along the canals of Amsterdam for a delicious gourmet meal in a typical atmosphere. Besides the food it will be the warm welcome, engaging conversations and sharing experiences, which makes this evening special. You will depart as friends after a delightful and memorable evening.
The Dutchman had the pleasure to organize an extraordinary evening for 20 guests recently, but also for smaller or larger parties, The Dutchman has the right contacts! Get in touch for more details or a tailor-made proposal.