Hotel de l'Europe Amsterdam: historic grandeur with original Amsterdam luxury.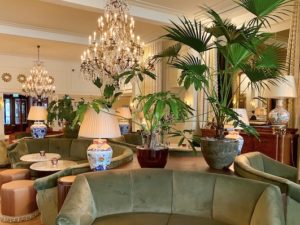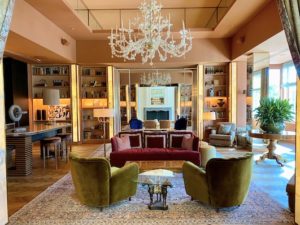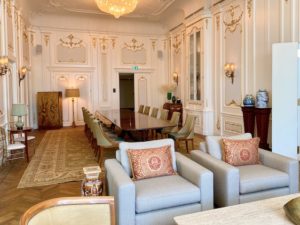 Amsterdam, June 2020...
Hotel de l'Europe Amsterdam has opened its doors again with a complete restyling and transformation of the ground floor areas. The result is stunning as the historic grandeur has been brought back with an elegance and original Amsterdam luxury. The lobby oozes charm and grandeur, with beautiful fabrics, comfortable furniture and the hotel's private 17th century art collection. The public area has been extended with a library and to create a dynamic ambiance for both hotel guests and locals, MENDO's flagship bookstore and the all new Italian restaurant Graziella have direct access from the street. Also the fine dining restaurant Bord'Eau, Brasserie Marie and Freddy's Bar have been updated matching the new style and ambiance. In one word AMAZING! 
If you want to know more about this five star luxury hotel, a tailor made proposal for you stay in Holland with exclusive visits? Get in touch and we hope to welcome you soon.