Hotel Des Indes: def a leading hotel in the world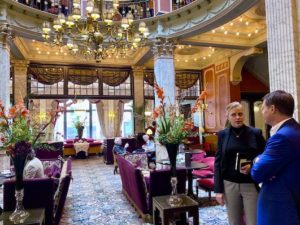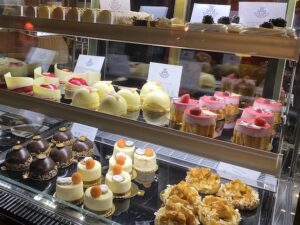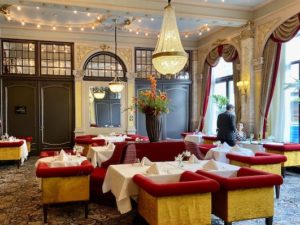 The Hague, October 2019…
What can I possibly say about Hotel Des Indes other than I really love everything about this hotel. First of all, the location at the Lange Voorhout; within walking distance from the Mauritshuis and Museum Escher, but also the Parliaments building, Noordeinde Palace and many fine dine restaurants and luxury shopping streets. Secondly the history of the hotel; build in 1858 for Baron Van Brienen (the advisor of King Willem III). Did you know that in those day you could enter the hotel with your horse and carriage?
But mostly of course because of the grandeur of the hotel. Just look at the pictures. The beautiful stylish restaurant, the marble pillars, the beautiful chandeliers and the rooms are so warmly decorated and the beds are amazing. Fit for a King and a Queen. And so is their service. No wonder they were chosen to become one of the 400 most exclusive and specials hotels in the world, so called 'Leading Hotels of the World'.
Interested 'To stay' in Hotel Des Indes and 'To visit' Amsterdam, Delft, Rotterdam and Maastricht? Get in touch for a tailor-made proposal.