Hotel TwentySeven: 16 opulent luxury suites on Dam Square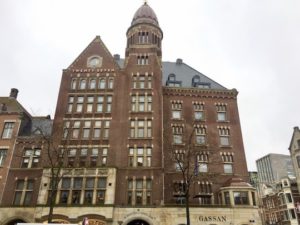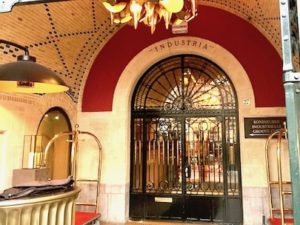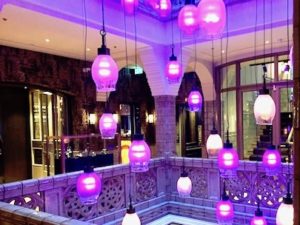 Amsterdam, March 2018...
A dream has come true for entrepreneur and awarded hotelier Mr. Eric Toren. The creation of the ultimate luxury hide-away right in the very heart of the city of Amsterdam. Boutique is a much-used term these days, but with only 16 lavishly decorated suites, Intuitive butler service, wine cabinets in every suite and a fine dining restaurant, Hotel TwentySeven really hits the mark. 100% Sound proof windows allow you to unwind and immerse in utter luxury.
The pictures are spectacular but when visited I was impressed about the atmosphere and design felt like a warm blanket. A bit over the top maybe, but very sophisticated. You will be impressed by innovative details, from the state of the art light control system, noise free air-conditioning system and hand-blown contemporary chandeliers. Set on the upper floors of an iconic landmark building, Hotel TwentySeven brings a new level of luxury to Amsterdam. Check out this video of chefsfriends.nl
For more information about this hotel, what to visit, to do or where to eat, get in touch.