Le Restaurant: pure hospitality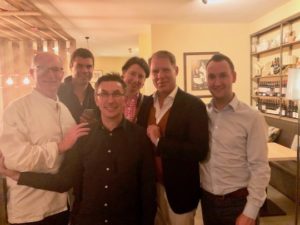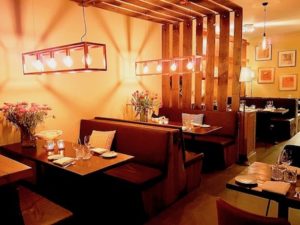 Amsterdam, September 2018…
With so many new, trendy, innovative restaurants in Amsterdam you can easily forget the classics. Tucked away in the charming 'de Pijp' area, Le Restaurant of Chef Jan de Wit has earned its place already for many years among one of the best dining experiences in town. Without frills with just genuine hospitality, a warm welcome, passionate chefs and Jan select the wines for you. You will not be disappointed of the amazing food, wine paring and heartfelt service. Le Restaurant had definitely deserved a place in my top 5 of favorite restaurants. Get in touch for a table and a unforgettable gourmet evening.