Monastère Maastricht: Dutch design with southern hospitality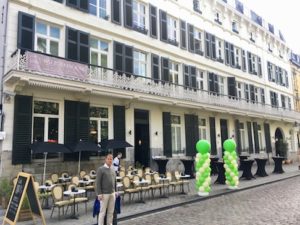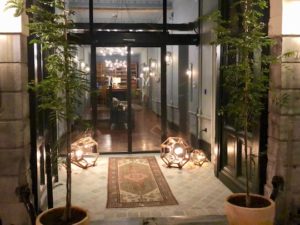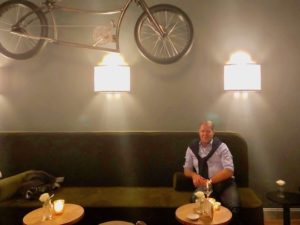 Maastricht, September 2018…
For us, Amsterdam city people, Maastricht and the province of Limburg feels like going abroad and on vacation. The charm of the historic cities, the glowing landscape and the 'joie de vivre' of the people makes it special and so enjoyable.
I am very happy to introduce a new 4-star boutique hotel with a mix of Dutch design, comfort, southern hospitality and the history of a classic building which dates back to the 14th century and served as a monastery. I was struck by the friendliness and dedication of the young staff, the comfort and smart features like a light popping up the moment you swing your legs out of bed. The location is unbeatable, within short walking distance to the absolute classic hotspots like the Basilica of Saint Servatius, the Basilica of Our Lady, the Vrijthof square and for shopaholics there is no better place to be than in Maastricht.
Get in touch for a tailor made proposal.