Renssen Art Gallery: contemporary Dutch art by Erik Renssen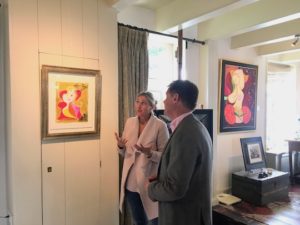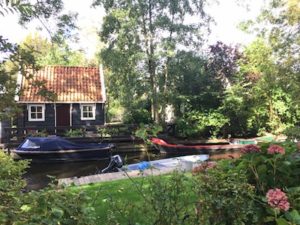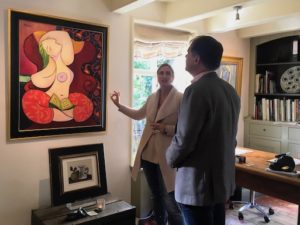 Broek in Waterland, September 2018…
When visiting one of the most charming off the beaten track villages in close vicinity of Amsterdam, you will understand that this is the perfect place for an artist to live and work. Renowned Dutch artist Erik Renssen' s live is dedicated to painting and sculpting in his atelier in the garden of his picture-perfect 17th-century wooden houses. The dogs will welcome you and Erik and his lovely wife Suzka will gladly invite you to get inspired by the colorful art and powerful brushwork. One of Erik source of inspiration is Pablo Picasso, but also his former occupation as an architect influences his work. If you are inspired by his work, you can visit his studio in Broek in Waterland by appointment only, or his gallery in the mirror district in Amsterdam. Get in touch and we'll make it happen.