Restaurant 212: dining at the chef's table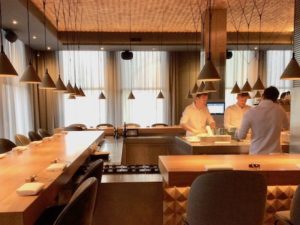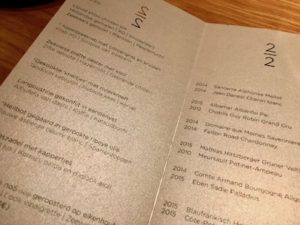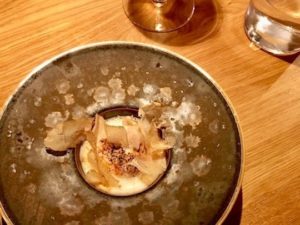 Amsterdam, April 2018...
Former two Michelin star chef Richard van Oostenbrugge and Thomas Groot realized their dream and passion for food with restaurant 212. High bar table set around the kitchen creating a spectacle to see the chefs preparing all the beautiful, full of flavor and deliciously looking food creations in front of you. Every plate is made up with the precision of a painter. A real treat for the eyes and a feast for the month. And what a spot they have, alongside the Amstel canal nearby the skinny bridge. Choose between a la carte, 5 courses, but do like I did and go for 8 courses with matching wines. You won't be disappointed.
Get in touch for a tailor-made proposal including the most fascinating restaurants in Amsterdam or subscribe to The Dutchman's Newsletter to stay informed about what's happing in The Netherlands.