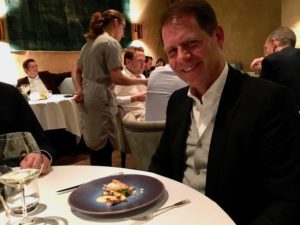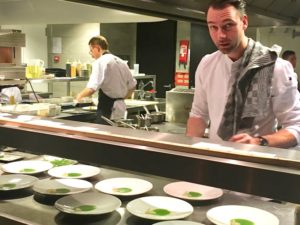 Amsterdam, January 2017…
When this restaurant opened in 2015, it became a local favorite right away. I was impressed by the creative cuisine, the ambiance and excellent service. They even handled a corporate French group dinner to perfection. I am thrilled that chef Egon van Hoof and his team have now also been rewarded by Michelin with their first star last December. Good to see that Michelin is opening up to unpretentious restaurants where the focus is on quality of food and assuring you have a great evening.
More info about where to eat, or a tailor-made proposal when visiting Holland: get in touch.