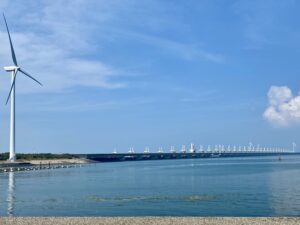 Delta expo
Learn more about this technological master project, a surge barrier to safeguard the land from flooding, with minimal environmental consequences. An interesting expo with a video presentation and visit to the sluice gates by boat, bike or on foot.
Steam pumping station
Amsterdam Airport Schiphol is built on reclaimed land (polder). It is interesting to visit one of the preserved reservoir pumping stations (1852), and learn more about (ground) water management and see the impressive machinery from the old days.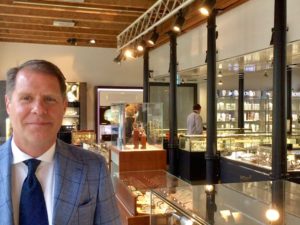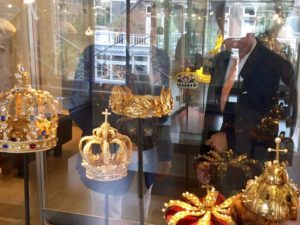 Diamond industry
What better place to learn about the trade, art and craftsmanship of the diamond industry than Amsterdam. A tradition for more than 175 years. Be amazed how the 4 C's determine the value of these precious stones. For more info watch my vlog The Dutchman speaks >>>