Tante Kee: idyllic dining at the waterside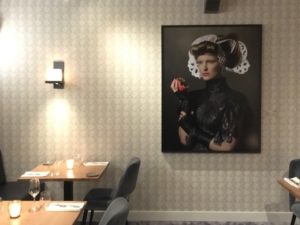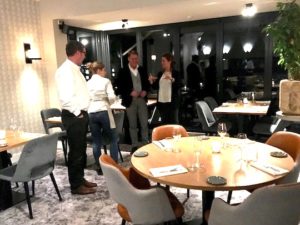 De Kaag, February 2018…
More idyllic is hard to imagine! Just a stone's throw from Amsterdam. Surrounded by water and swaying reeds, you will find a culinary oasis: Restaurant Tante Kee (Auntie Kee). This restaurant has been one of my favorites for many years now. I've been here with family, friends but also clients that wanted to experience the unbeatable outdoor dining at the waterside.
What makes this restaurant so special is that it's on an island and that it started as a grocery store where 'Kee' baked such tasty pancakes for her children that skippers specially docked to enjoy them. During summertime you can enjoy the lakes and the beautiful rural Dutch landscape by boat in combination with the hospitality and delicious food, served by leading lady Kim Edwards and chef Raymond Reeb.
A hidden gem not to be missed. If you are in for a gastronomic experience overlooking the Kagerplassen (the lake)? Get in touch and we'll make a tailor-made program for you to enjoy Restaurant Auntie Kee and all the beauty Holland has to offer.