Thank God, I'm a country boy?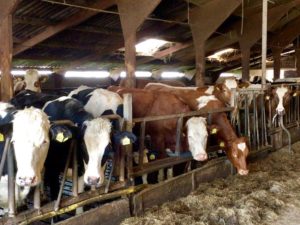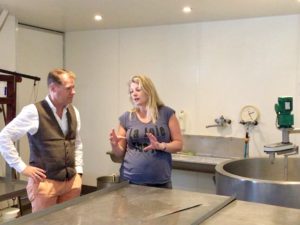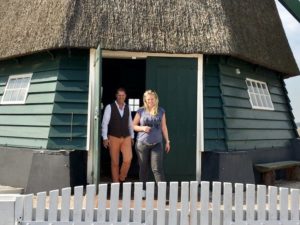 Middenbeemster, April 2017...
Thank God, I'm a country boy. Not a phrase I would say very often, but discovering this farm in the Beemster made me rethink. What a great place to visit the stables, enjoy the scenery and make cheese from fresh milk.
If you're into outdoor sports you can also do some skeet shooting, stone throwing or farmer golf. And there is more… for the foodies we can organize beer tastings, a farmer lunch or dinner on the land overlooking the farm and windmills. The cherry on the cake is a renovated coach house, where you can overnight with a large family or group of friends. The only thing that is missing, is Dolly Parton saying your favorite country songs. Maybe we can ask cow girl Rona Uitentuis to be her substitute.
Watch my visit on The Dutchman's YouTube Channel >>>