The Dutchman visits Haarlem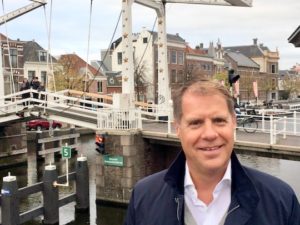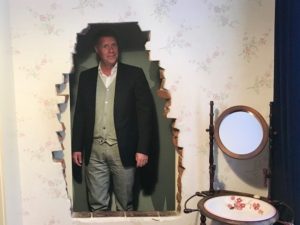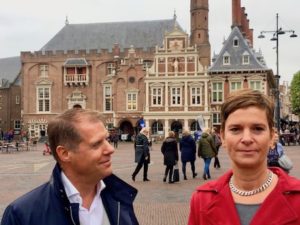 Haarlem, November 2018...
Haarlem is a city outside of Amsterdam in the northwest Netherlands. Once a major North Sea trading port surrounded by a defensive wall, it retains its medieval character of cobblestone streets and gabled houses. It's the center of a major flower-bulb-growing district, and famous for its outlying tulip fields, art museums and hofjes (almshouses built around leafy courtyards).
When visiting Holland, you should definitely consider visiting this beautiful, interesting and historical city also. Not only during the tulip season when the Tulp Mania is brought back to live, but also in light of the 2019 celebration year of the Golden age (17th century). A period of great wealth for the Dutch Republic, when due to the East India Company trade blossomed. This rich history is still visible in the many mansions, canals, churches and city walls but also the art and science blossomed. Special expositions will take place in the Frans Hals museum and the Teylers museum throughout the year.
Watch my vlog on The Dutchman's YouTube Channel >>>