The Dutchman visits Het Concertgebouw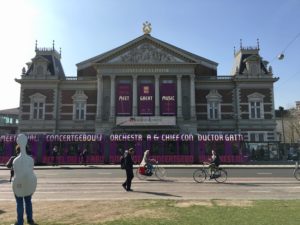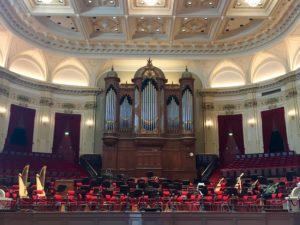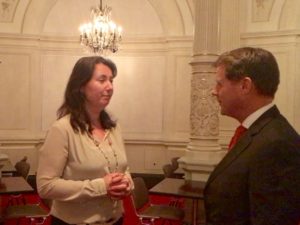 Amsterdam, March 2017...
I was so excited to give you a behind the scenes visit of The Concert Hall. This historic classical music venue is one of the leading music halls in the world. Many legendary artists have performed here like Gustav Mahler, Richard Strauss and Bernard Haitink. But also, world famous pop stars and jazz musicians.
I have attended a few classical and musical concerts myself and organized large events for various clients. Needless to say, that a dinner in the main hall left an unforgettable memory. Not only because of the magical characteristics of this historic building but due to the experienced and wonderful staff. The Concert Hall offers the privilege to The Dutchman to book 1st row seats for most of the concerts for its discerning clients to experience a magical evening.
Get in touch for more info about this Royal venue or if you want to attend a concert. But for now, just have a look at the highlights of my visit to The Concertgebouw. Have fun.
Watch my vlog on The Dutchman's YouTube Channel >>>