The first Kimpton lifestyle hotel in Amsterdam: Kimpton De Witt Hotel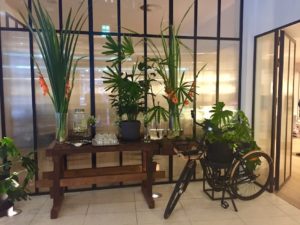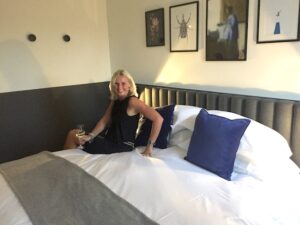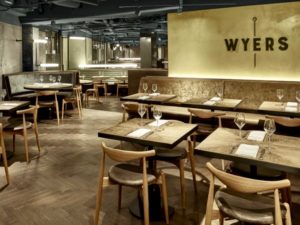 Amsterdam, July 2017...
This upscale boutique hotel infused with the Californian lifestyle fits perfectly in the cosmopolitan developments and atmosphere of Amsterdam. High quality product and service focused in a laid-back setting to make you feel at home. Soft grey and blue tones with eye-catching contemporary artworks mixed with remains of the two 17th century houses the hotel is constructed around. At the Wyers restaurant, chef SammyD had a special grill installed to interplay American comfort food with Dutch traditions and ingredients. My favorite place is the House Bar, intimate, sophisticated and cozy, where modern influences mingle with Victorian features to enjoy great cocktails.
Very appreciative and making the difference are the added values of a free all-day tea bar, the 5pm Wine hour offering free wine and snacks and you can make use of the classy Van Moof bicycles to feel like a local, all complimentary.
Get in touch for any information about this venue or tailor made programs.
Want to be informed about what's happening in The Netherlands? Subscribe to The Dutchman's Newsletter.