Things that make you go... wow!
For sporty, spicy and adventurous people
Are you looking for something that offers more than sightseeing and following the crowds? How about wine-, cheese- or chocolate tastings? Paint like Van Gogh, cycle through the caves of Maastricht or fly over the tulip fields. Too much to cover.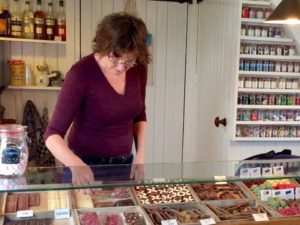 Chocolate workshops
Healthy, delicious, creative. Can you think of something more fun to do? Watch my vlog on The Dutchman speaks >>>
Mud walking

Unique and exciting walk over the bottom of the sea at low tide.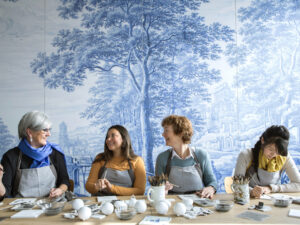 Delft blue painting
Paint your own Delft Blue tile or plate. You may even bring your personal design. More about the city Delft and painting your tile on my vlog The Dutchman speaks >>>
Hot air ballooning
Glide over Dutch countryside with a glass of champagne.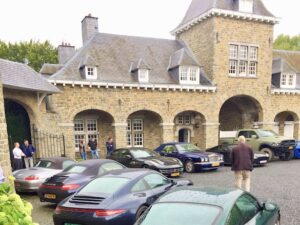 Car rally
Team building while discovering the Netherlands. From luxury cars to classic vehicles. Enjoy talking, singing and puzzling while driving, all without taking the weather into account.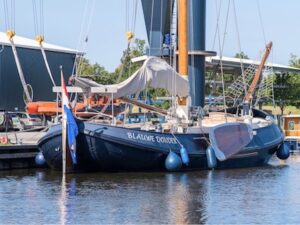 Sailing
A full day trip, a weekend or a mid-week. Your captain will be your guide. And we can even arrange for a chef on board.
Cave biking
Cycle through vast corridors of the mysterious marl(stone) caves in the south of the Netherlands.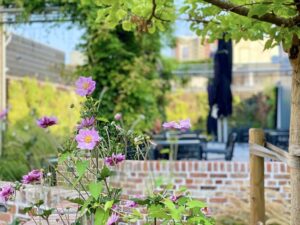 Home and garden
Did you know the facades of merchant homes are even more impressive seen from their gardens?
Fishing
Go fishing with an expert on the North Sea or on the waters around Amsterdam.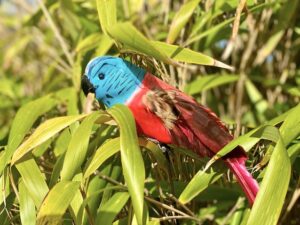 Bird watching
Reclaiming land has resulted in wetlands where you find many interesting (water) birds.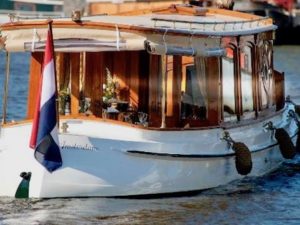 Cruising the canals
On a private salon boat, a hop-on hop-off or a cow boat. Watch my vlog on The Dutchman speaks >>>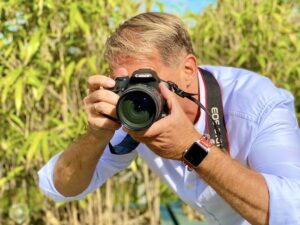 Photographer walks
Both educational and fun. Learn and make the most beautiful pictures for everlasting memories.
Architecture tour
See striking buildings and new developments through the eyes of an architect.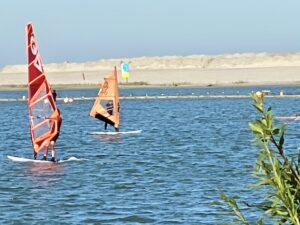 Watersports
Fun activities on the water like stand up paddle, surfing, canoeing, sailing, etc.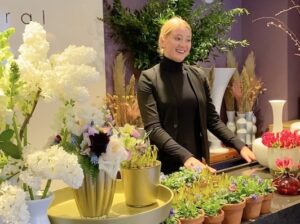 Flowers
Wouldn't it be nice if you could learn how to arrange a beautiful bouquet? The Dutchman speaks >>>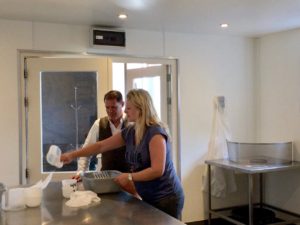 Cheese workshop
Make your own Gouda cheese under guidance of a cheese maker. Watch my vlog on The Dutchman speaks >>>