Travel in style
Travelling should be entertaining, inspirational and relaxed. Avoid crowds and monotonous drives. Get out of the car for a bike or boat ride. Encounter different kinds of transport and experiences. We will make it unique and dedicated to your interest.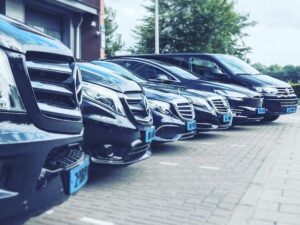 By chauffeured car
Beautiful cars and limousines can be rented anywhere. Our driver/guide will make the difference.
On foot
Discover the scenery escorted by your personal guide with unexpected stops and gems hidden to others.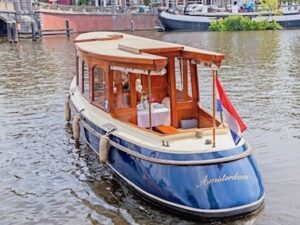 By boat
Be amazed how friendly people are on the water. It must be the relaxed atmosphere. Enjoy! Watch my vlog on The Dutchman speaks >>>
By train
Combine a visit to the Netherlands with a comfortable train ride to Paris or London. The Dutchman speaks... >>>
By bike
Environmentally friendly, reaching places others cannot. Do as the locals do.
From the sky
By hot air balloon or by old Fokker airplane.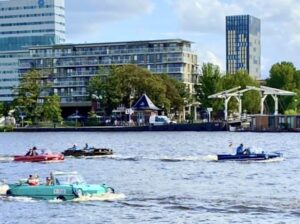 Unexpected
How about a horse drawn carriage tour, Segway ride, or a tailor-made classic car rally?