Vermeer: with passion and ambition through the seasons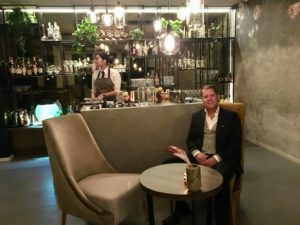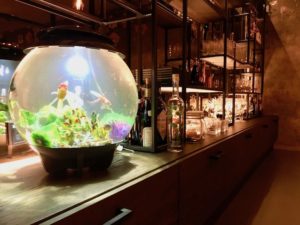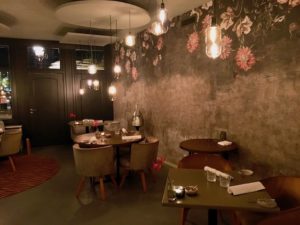 Amsterdam, November 2017…
Fresh vegetables and honest food is what restaurant Vermeer is all about. One-star Michelin chef Christopher Naylor does not work with fixed à la carte dishes, but honors seasonal ingredients and surprises you with rich flavors, aroma's and creativity. I enjoyed the caramelized brussels sprouts, beetroot tartare and the coquilles served with an oven-baked bread crust surrounding the shell. Delicious and spectacular!
Vermeer has recently been redecorated. And they did a marvelous job. Contemporary with warm green and soft colors, matching philosophy of the kitchen. A spacious set up with an elegant cocktail lounge and two dining rooms with a lot of privacy. Definitely a recommendation if you're looking for a romantic evening full of surprising umami.
But what I love most is the way chef Naylor presents his vegetables: unique, surprising and full of flavor. Definitely worth getting a 2nd Michelin star. Get in touch for a stylish dinner evening with friendly service and amazing dishes.