Wittenberg apartments: where Amsterdam feels like home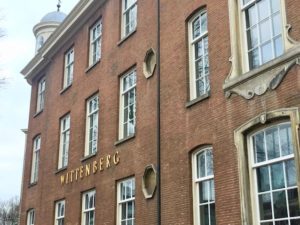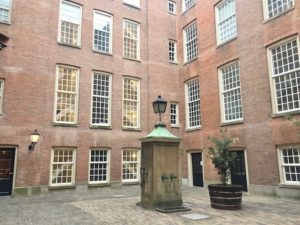 Amsterdam, December 2017…
There is a growing demand for comfortable apartments, to feel like a local, away from the tourist center and avoiding steep staircases and tiny rooms. The Wittenberg opened its doors on December 4th after a complete renovation in a distinguished building dating back to 1722, alongside the New Keizersgracht canal. An urban retreat of comfort with contemporary Dutch design mixed with the authentic character of the beautiful indoor and outdoor spaces. The totally 115 apartments offer a wide choice of studios, one, two bedrooms and even 3 bedrooms mezzanine apartments, which is quite unique in Amsterdam. All easy accessible with wide corridors and spacious living spaces.
Located in a peaceful residential area close to the zoo and botanical gardens, within walking distance from the bustling city center, Wittenberg provides you the freedom to unplug and enjoy the convenience of your home away from home. If you are looking for a hassle free, comfortable and secure stay in a typical Amsterdam atmosphere for a minimum of 7 nights, this is the place to stay. Get in touch and we will make all the necessary arrangements including a tailor-made program for a memorable stay and visit to The Netherlands.