Hunting lodge Sint Hubertus: art and architecture in our beautiful National Park De Hoge Veluwe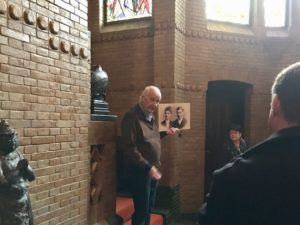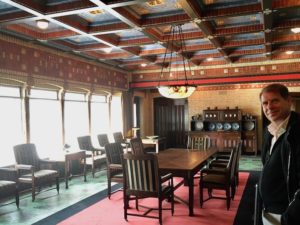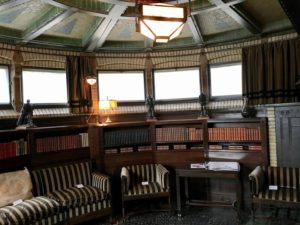 Otterlo, October 2017...
I must admit, I know the work of our famous architect Berlage (1856 – 1934), but I was amazed about his vision and design of the Hunting lodge Sint Hubertus.
The lodge was the former residence of the Kröller-Müllers and one of the most iconic buildings in the Netherlands. It was inspired by an English country house: special quarters for each family member, such as a library, a smoking room, boudoirs and the billiards room. With extreme geometric precision, everything was executed with the utmost care because, to Berlage, every interruption and concession would take away from the whole. Berlage's desire to implement his vision without concession led to frequent disagreements between him and his client, Helene. In turn, these disagreements delayed the building process.
And if you visit the lodge, please make sure to take some time to walk around or bike in the National Park. There are various routes for you to enjoy the scenery, the flora and fauna and all the beautiful sites nature can offer you.
I could go on and on about the the Kröller-Müller's, the life they lead, the art they collected, their beautiful country house and the National Park, but it's way much better for you to experience it during a private tour when you visit Holland. Get in touch and we'll make it happen.