Kröller-Müller Museum: unique in every season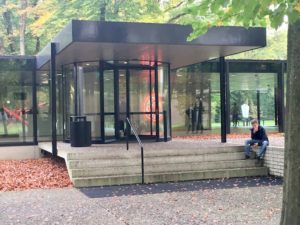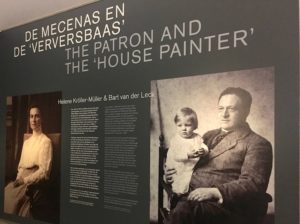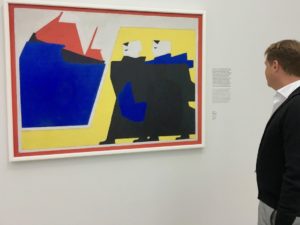 Otterlo, October 2017...
It is always a pleasure for me to visit the beautiful countryside of Otterlo where you will find the Kröller-Müller Museum. Just a one hour drive from Amsterdam and you won't regret it. The Kröller-Müller Museum has the second largest Van Gogh collection in the world: almost 90 paintings and over 180 drawings. But also, masterpieces of Claude Monet, Georges Seurat, Pablo Picasso and Piet Mondriaan. The museum is set in a beautiful garden where you also can find outstanding 160 sculptures by iconic artists such as Aristide Maillol, Jean Dubuffet, Marta Pan and Pierre Huyghe.
I enjoyed the special exposition 'The Patron and the housepainter' which showcases the story of the special relationship between Helene Kröller-Müller and Bart van der Leck, against the historical background of the emerging De Stijl (on display till May 13th, 2018). For their current exhibitions: calendar.
Combine a visit to the museum with a visit to Hunting lodge Sint Hubertus and a walk through the National Park De Hoge Veluwe and I'm sure you will fall in love with the Dutch landscape and the work of Berlage. Get in touch and I will make the arrangements for a private tour.