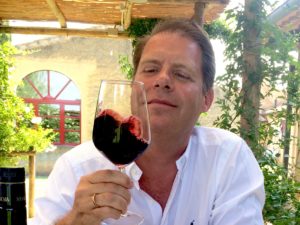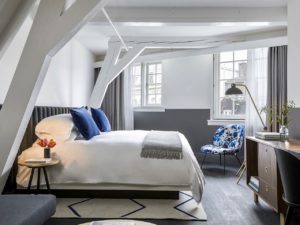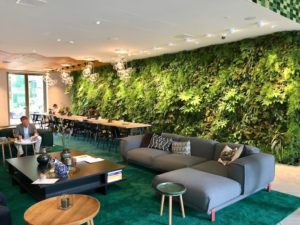 New hotel openings
It is exciting to see that new hotels focus on quality and identity, which reflects the vibrant atmosphere of the city. The first Kimpton De Witt Hotel in Europe with a laid-back cosmopolitan atmosphere. Hyatt Regency Amsterdam focusses on environment uplifting the botanic and university area. And watch out for more. The deluxe Pestana Amsterdam will open in October, Vondel hotels is opening shortly two new boutique hotels and fingers crossed for the SOHO house Amsterdam.
The Dutchman speaks about to stay >>>
Discover Delft
World famous for Dutch pottery and the city of painter Vermeer. Delft has the charm of the 17th century mixed with contemporary art and design. A great place for lunch or high tea is the secluded garden of Royal Delft with beautiful arcades in various Neo-classic styles. After a visit to Royal Delft you will always check the trade mark of Joost Thooft (see picture) to assure you have a original hand painted piece of pottery. Definitely a place to put on your bucket list.
Watch my vlog on The Dutchman's YouTube Channel >>>
Shine bright like a diamond
What better place to learn about the trade, the art and craftsmanship of the Dutch diamond polishers than Amsterdam. A tradition of more than 175 years. Be amazed and learn how the 4 C's (carat, clarity, cut and color) determine the value of these precious stones, and the effect when a diamond is set in jewelry. Fascinating. Let me arrange a behind the scenes visit for you and so you can learn how to polish a shining diamond yourself.
Watch my vlog on The Dutchman's YouTube Channel >>>
Hope to see or hear from you soon, with warm greetings from Holland,
René Buyink,
Your personal travel concierge