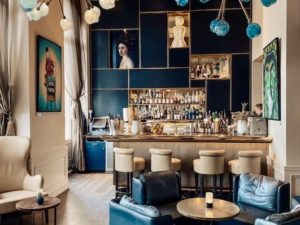 InterContinental Amstel Amsterdam
Majestically located along the Amstel river, if you are looking for classic and elegant hospitality: The Dutchman speaks >>>
Hotel de L'Europe Amsterdam
A grand hotel with a contemporary make-over, where dining on the terrace on the Amstel river is a real treat: The Dutchman speaks >>>
Sofitel Legend the Grand Amsterdam
Cozy contemporary design mixed with ultimate comfort in a historic setting of the former City Hall. Watch my vlog on The Dutchman speaks >>>. As of 2020 every summer and winter special events in their inner courtyard: The Dutchman speaks >>>
Waldorf Astoria Amsterdam
Five adjoined canal houses, offering ultimate elegance and international allure along the Herengracht: The Dutchman speaks >>>
Ambassade Hotel Amsterdam
A great favorite amongst authors, art and antique collectors, loving the intimacy of the 10 canal houses. The Dutchman speaks >>>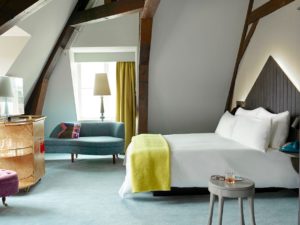 Pulitzer Amsterdam
A landmark hotel of 25 canal houses. Winner of the best hotel restyling 2016, worth a re-visit. The Dutchman speaks >>>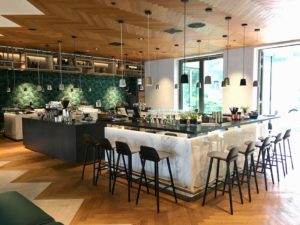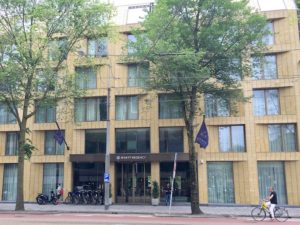 Hyatt Regency Amsterdam
Ideal location for both business and leisure travellers. Contemporary, business-like décor mixed with references to neighbourhood attractions: The Dutchman speaks >>>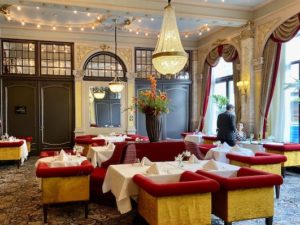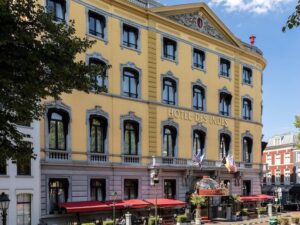 Des Indes The Hague
Indulge yourself in this landmark hotel, with its stylish and historic ambiance and prime location next to museums and Parliament. Since December 2019 Hotel Des Indes is part of The Leading Hotels of the World: The Dutchman speaks >>>
Grand Hotel Huis ter Duin Noordwijk
Elegant preferred beach hotel with four restaurants, a spa and private beach, close to the tulip fields.
Kruisheren hotel Maastricht
Design between heaven and earth. A unique and striking accommodation in a gothic church and monastery.
Prinsenhof Groningen
Located in a 15th century building in the heart of Groningen, surrounded by Renaissance style gardens.